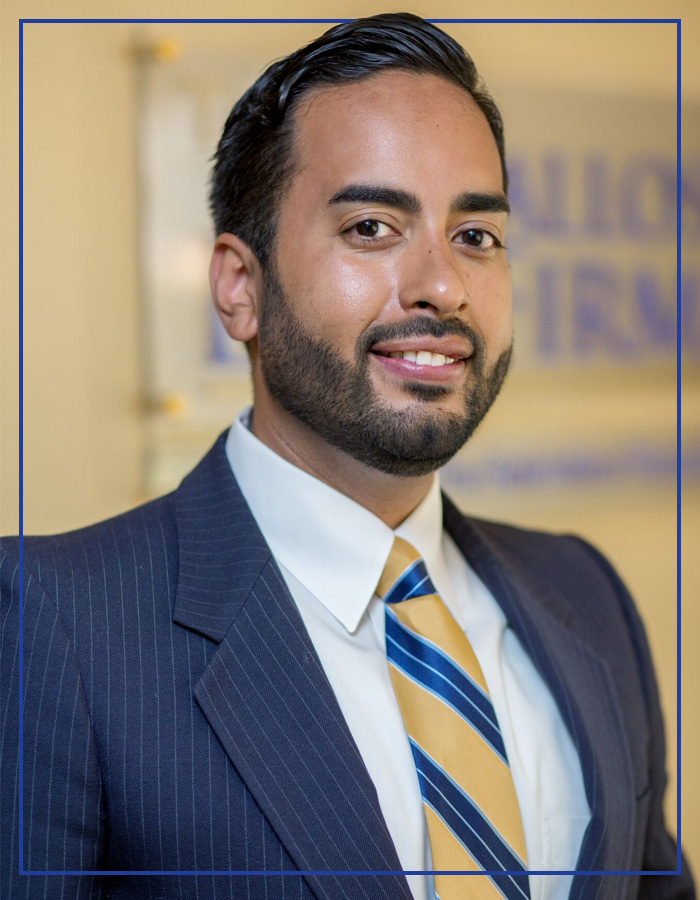 Mario A. Ceballos, Esq. Founder
Mr. Ceballos, the founder of Eola Law, was born in Temple, Texas. As the son of a military chaplain, he traveled with his family in his younger years and grew up in Orlando, Florida. He has lived in Orlando, FL for over two decades.
Mr. Ceballos is an avid automotive enthusiast and enjoys watching documentaries, reading biographies and business journals. He is also fluent in both Spanish and English.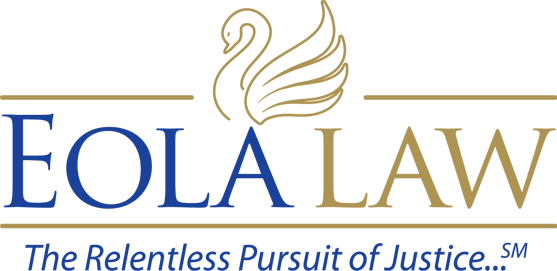 ---